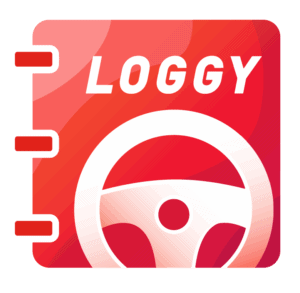 Every vehicle has a story. Start logging your story today!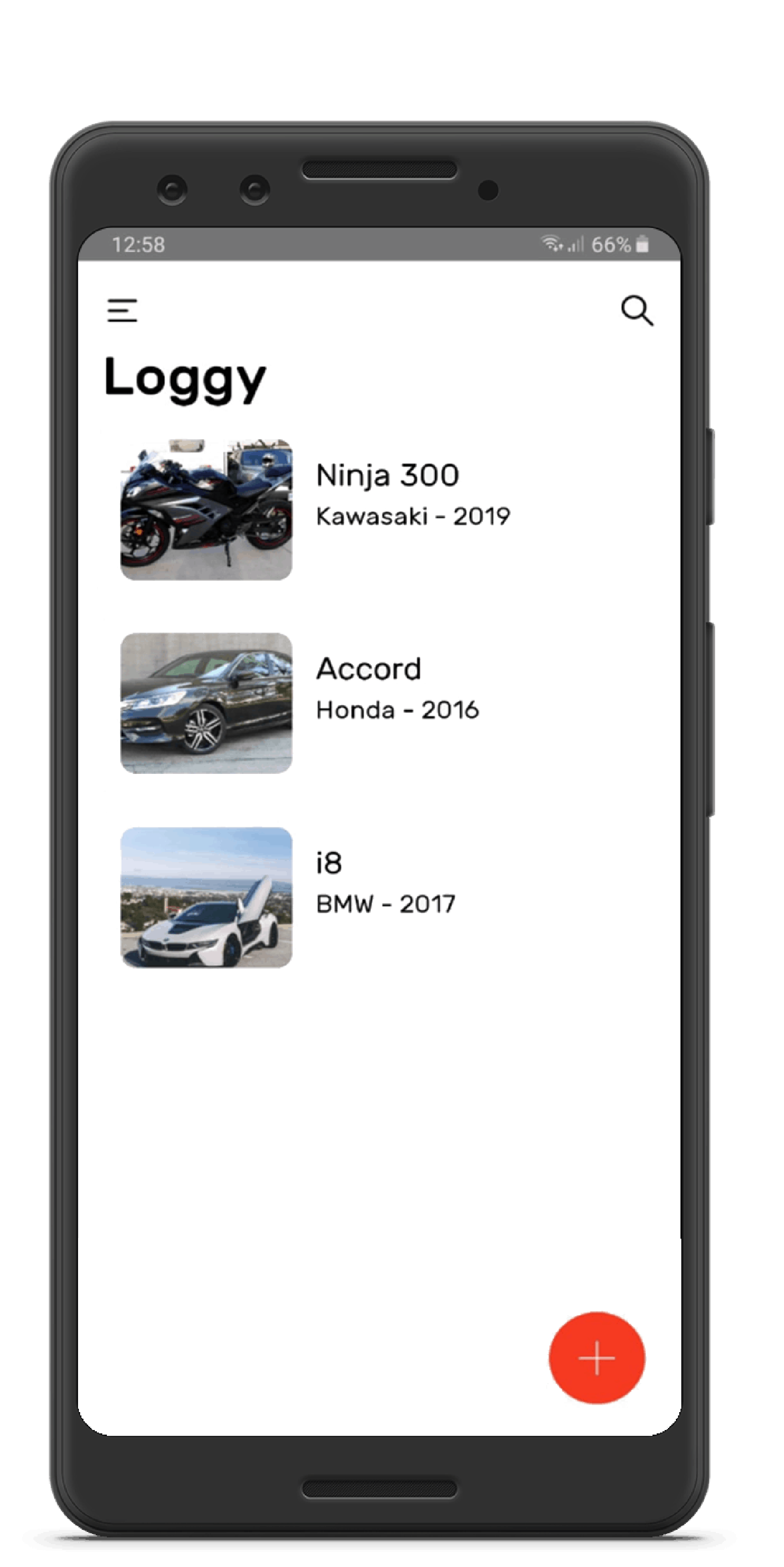 Make your life easier by tracking all your vehicles in one place.
Whether you have a bike, car, construction machinery or even a toy plane, you can input all their stories on Loggy.
Track and record routine maintenance, tyre changes, faults or major upgrades all in  one convenient place.
A detailed log that contains your entire vehicle history in one place.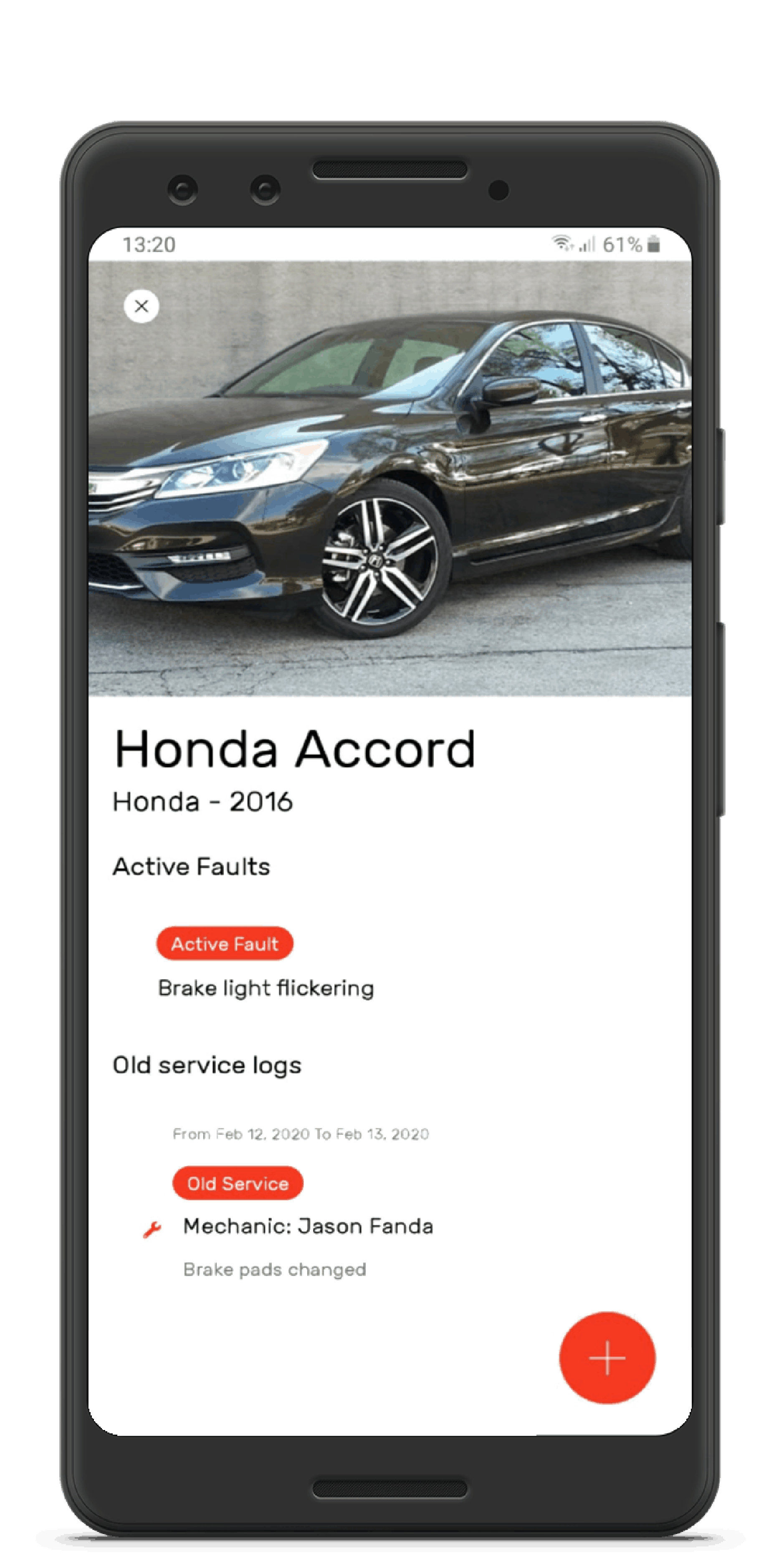 Entire History in one place
Whether it's a oil change or entire engine rebuild, capture the entire history your vehicle in one place.
Fault Tracking
Track all your faults so you can keep track of the list of things to fix up next time you services your vehicle.
More updates coming soon
Loggy is a growing app and we are constantly updating it with better features and user experience.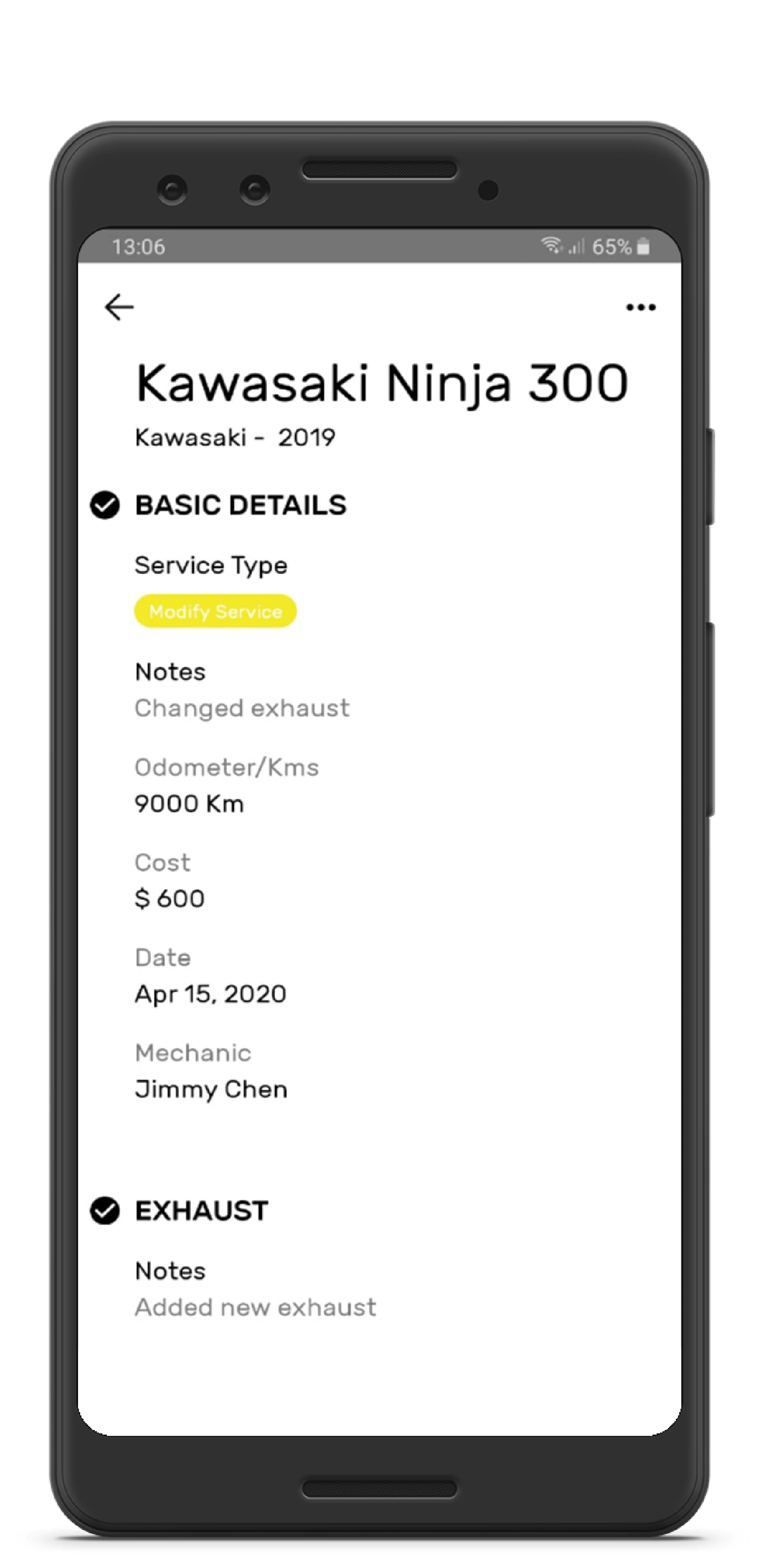 Join the Beta program today and download on Android (iOS coming soon)